How the fuck did she survive the nuclear Holocaust ?
4"30 / 16mm, couleur, son, produit par Adrien Moerlen.
Un soir de kermesse, dans un petit village, un homme raconte une histoire aux habitants présents qui tour à tour s'en emparent. Le récit évoque une femme, Eleanor, seule survivante d'une guerre nucléaire. Au fur et à mesure que l'histoire se développe, le spectacle est de plus en plus inquiétant.
Chef opérateur : Pierre Nativel
Assistant caméra : Baptiste Verrey
Montage : Laura Sifi
Mixage : Théo Cloux
Etalonnage : Jerome Gensollen

LIEN ICI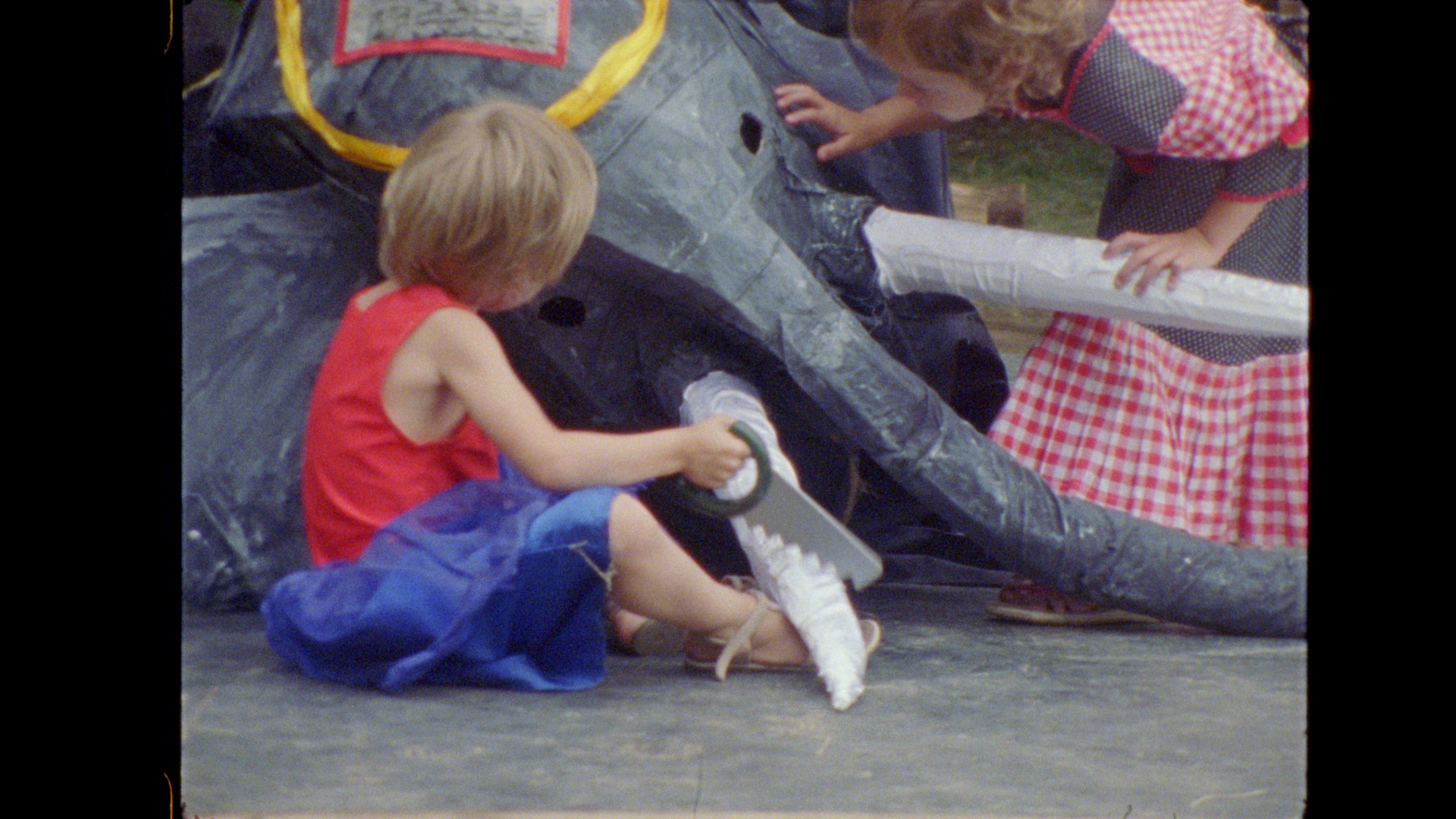 24–09–2024